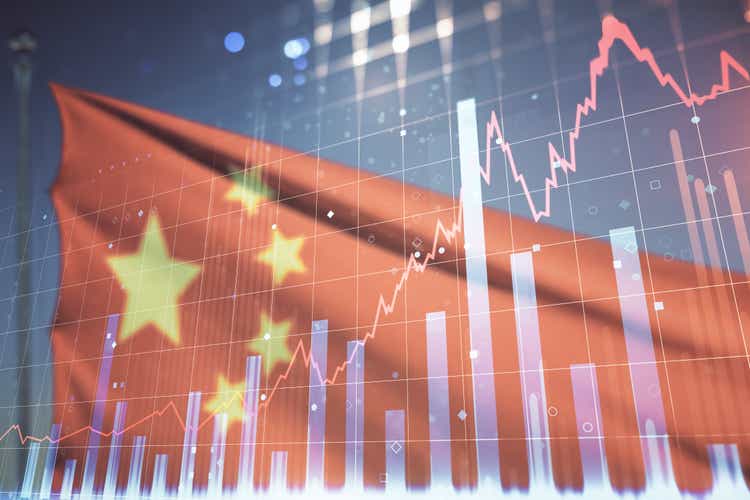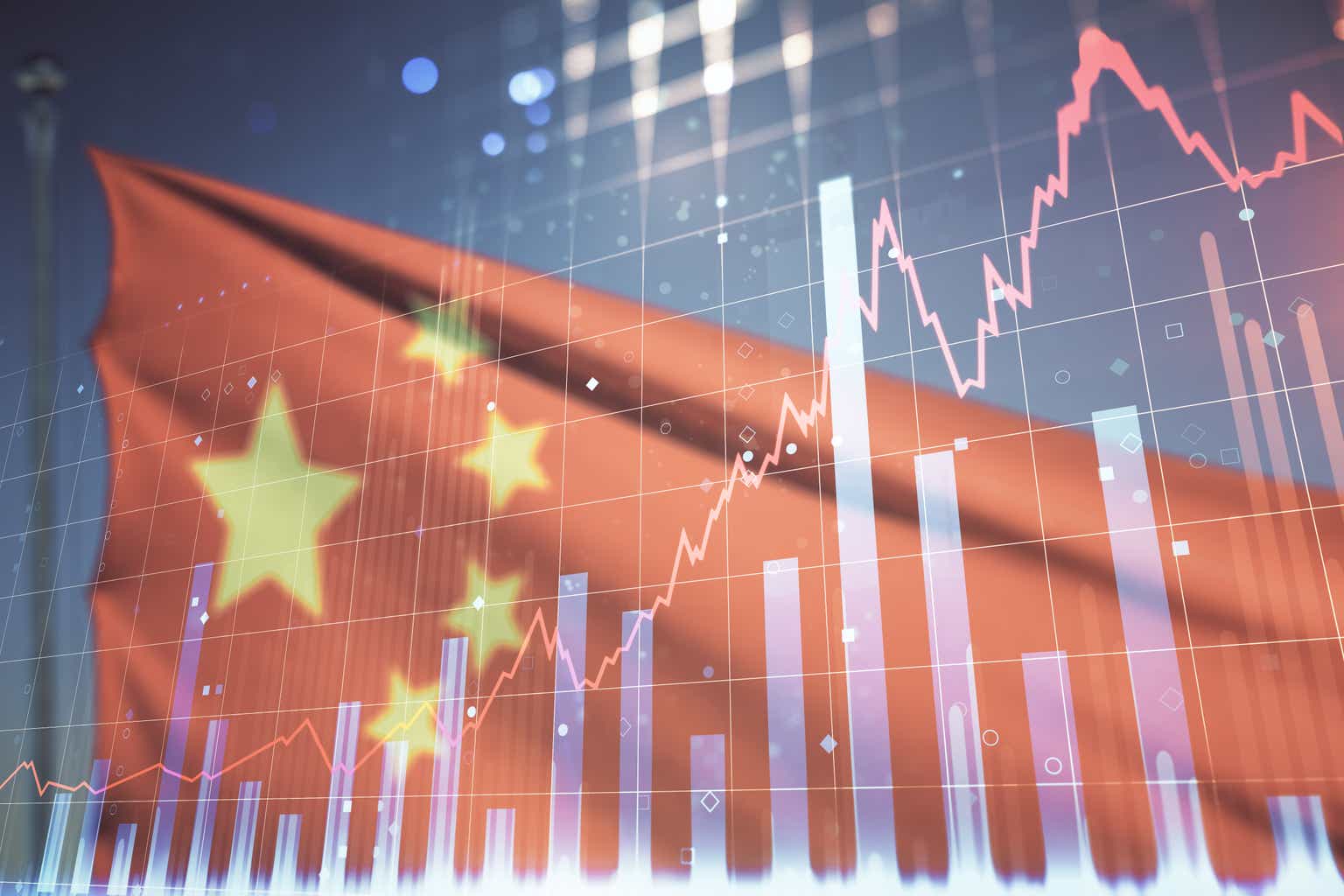 Hong Kong-based door-lock maker Intelligent Living Application Group (NASDAQ:ILAG) soared more than 70% intraday in heavy volume Friday as the small-cap continued the wild ride it's been on since going public some three weeks ago.
ILAG rose as much as 75.8% to hit $3.85 before pulling back some to change hands at $3.56 shortly after 3 p.m. ET, up 62.6% on the day. The stock – which has about a $40M market capitalization — had already seen more than 54M shares of trading volume as of about 3:15 p.m. ET. That's way above the 7M that the name typically sees.
Intelligent Living Application Group (ILAG) has seen several high-volume, high-volatility trading days since going public on July 13 at $4 a share.
The stock shot up to as high as $26.40 intraday in its first session, but plunged to as low as $1.65 intraday some two weeks later on July 28. Shares have slowly recovered since then, but still remain more than 20% below their $4 initial public offering price.
ILAG's crazy swings are coming at a time when Wall Street's appetite for volatile Chinese stocks seems to have re-emerged after cooling during 2021. Firms like DiDi Global (OTCPK:DIDIY) initially soared when they staged U.S. initial public offerings last year, but quickly faded after both Chinese and American authorities zeroed in on them for a host of alleged ills.
However, Chinese fintech AMTD Digital (HKD) seems to have reignited the craze by rocketing up more than 20,000% since going public in mid-July at $7.80 per American Depositary Receipt. HKD traded as high as $2,117.80 earlier this week after becoming a heavily touted "meme stock" on the Reddit chat group WallStreetBets.
Meanwhile, HKD's parent firm AMTD IDEA Group (AMTD) likewise soared 1,177% in just days, rising from a $1.01 52-week low to a $12.90 52-week high in a little more than two weeks.