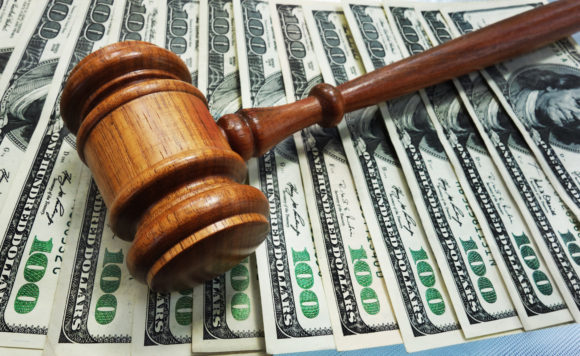 California Insurance Commissioner Ricardo Lara announced a major settlement with National Health Insurance Co.
The California Department of Insurance alleged that the company continuously violated California law since 2015 by failing to post a list online of covered prescription drugs (known as a formulary) and incorrectly placing certain drugs into higher cost tiers, denying consumers information needed to make critical care and coverage decisions.
The company has agreed to pay the Department a $1.995 million penalty for prescription drug and patient information practices that the Department contended were unfair and discriminatory.
"California law is clear," Lara said in a statement. "Insurance companies cannot design drug formularies that discriminate against consumers with serious medical conditions. Patients should have a correct, up-to-date list of what drugs are covered, and have the freedom to make medical decisions based on accurate information."
The CDI's regulatory review found National Health committed a number of violations of California law in its small and large employer group coverage. When National Health did finally post its drug formulary online in 2019, it was not the current list of prescriptions drugs covered, but an outdated list of previously covered drugs. The CDI alleged this practice discouraged the enrollment of individuals with certain health conditions. The incorrect formulary gave the appearance of reduced benefits for consumers with particular conditions, potentially dissuading policyholders from submitting claims or persuading those who were looking for a policy to seek coverage elsewhere, according to the CDI.
Topics
Carriers
California
Was this article valuable?
Here are more articles you may enjoy.
Interested in Carriers?
Get automatic alerts for this topic.